Provincial council members in Limburg get 7/7d home support from Tobania
To be able to prepare for council meetings, the provincial council members of the Province of Limburg each have their own laptop (and printer) on which they can consult all digital files. Such a digital workplace requires a lot of knowledge, support and regular updates and configurations. That is why the province appointed Tobania as wingman. It has become a fruitful collaboration that has already been extended several times.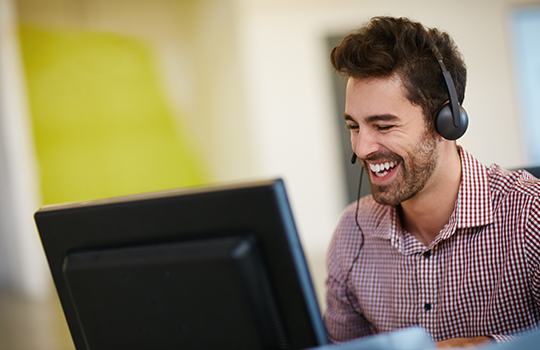 From printer replacement to setting up MDM environment
The Province of Limburg provides each member of the provincial council with a laptop and a printer. The laptop is equipped with Adobe Reader, antivirus software and Mobile Device Management (MDM) and has a Windows 10 OEM licence and an O365 environment with a configured Outlook tool. In order to complete further installations and configurations of both devices, the Province relies on Tobania.Workplace. 
The responsibilities of our Tobians are very diverse. Besides picking up hardware, performing interventions at councillors' sites, replacing defective printers and laptops and configuring new laptops, the consultants also set up GDPR compliant MDM environments. For this, the experts provide a lot of additional security aspects. Each member of the provincial council can manage his or her PC remotely and applications can be added or removed (remote wipe). Moreover, the councillors can easily disable their location tracking.
7/7d service desk and quarterly meetings
In order to make its services always available, Tobania set up a service desk for the province. Councillors can reach this service desk seven days a week by phone. They can simply request tickets by e-mail or through an online web form. Every month, Tobania's support staff report the number of tickets requested to the Province's ICT department. But it is not all monthly reports. Both parties meet every quarter to go over all the current actions. In this way, a transparent collaboration remains guaranteed.