Athora Belgium
A full rebranding of Athora Belgium's online presence.
How Tobania made a sleek website in a user-friendly CMS system
After the acquisition of Generali Belgium by the Athora insurance group in April 2018, a full rebranding of the online presence was needed to allow the proper representation of the Athora brand in the existing Belgian market.
As the winner of the best digital tool for 2019, it was important for Athora Belgium that they could continue their digital prowess with a sleek website in a user-friendly CMS system. Drupal turned out to be the best match as it can easily make room for extra integrations and functionalities in the years to come as the business develops.
"As there were many parties involved in building and launching the new website, we kept all lines of communication open."
UX first

Following the classic wireframe and UX optimisation process, a few sessions were held in order to fully map all the stakeholder requests and merging them with the corporate identity of Athora Belgium in a full-fledged functional design.
With the designs taking shape and the client seeing their idea come to life, a few adjustments were made to keep the website content easy to browse. The main idea was to have a self-service website in which customers can ingest a lot of documentation to then sit down with their broker of choice. Backing up this concept would be the Drupal Varbase core with layout builder functionality in order to allow the Athora Belgium website team to maintain and build new content easily.

As there was a mixed team of current and future website users with various backgrounds, we opted for a face-to-face session to highlight the first visible results and noted adjustments were needed in our JIRA agile development tool, keeping the IT technical lingo between the developers and a visual walkthrough for the management people present.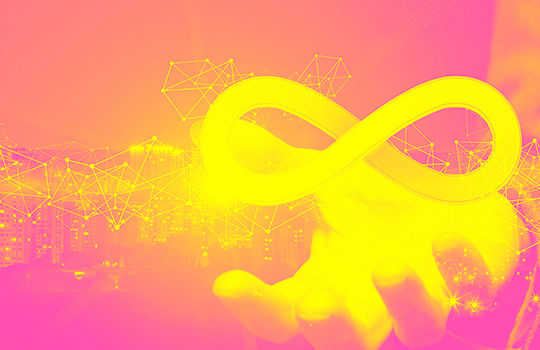 DevOps and tool integrations
Part of the rebranding efforts was focused on building a new website containing integrations with existing calculation tools in .NET and a brand new user-friendly "find your broker" form, ensuring that the sales funnel process would remain fully intact in the new website.
Further optimising the new platform for search engines and SEA campaigns, we installed a full SEO suite with a full range of metatags and advanced settings for search engine robots. Even the latest Google "speech to text" was incorporated into the site search.

Keeping in mind that Athora is a global player with numerous information documents available for each market, we built an integration between the Drupal platform and their own documentation servers. This allowed the website to cater to both Dutch and French visitors with the same product documentation in their respective language, making it easy for Athora to centralise their documents in one global location.

Given the timeframe and limited resources, the idea to integrate Kubernetes and Jenkins was put on hold until after the official launch, giving way to docker as this was common ground for all IT parties involved. A few separate calls allowed the technical teams of the project to connect and give the OK on the needed developments and hardware setup.


Open communication and flexibility
As there were many parties involved in building and launching the new website, we kept all lines of communication open via short daily calls between the project manager and Athora Belgium's SPOC, a weekly governance stand-up with a high-level overview for Athora Ireland and an up-to-date Gantt chart to pinpoint any delays or blocking issues. Once most of the project had been delivered and the Athora Belgium team could get to work with their premade content, we offered a detailed user manual on how to build and maintain the website, plus a few in-house training sessions to speed up the knowledge transfer.

Creating the optimal environment for the launch day, we used a "pre-live" website in which the content team could prepare the full website as see exactly what it would look like to potential customers. This not only made it easier for management to give feedback on a visual product, but it also allowed the technical teams to continue finetuning to optimise the responsive website for all desired platforms. Some final change requests were picked up and analysed in order to scope out their impact on the Athora Belgium ecosystem.


What can Tobania do for you?
Are you also looking to upgrade your brand's digital experience? Tobania.Digital offers a full range of services with over 1000 experts at your disposal.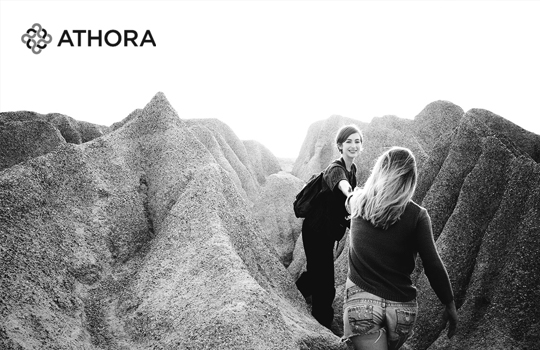 A full rebranding for Athora Belgium