How do you take care of your customer care?
XLAs as the driving force behind cosourcing and outsourcing.
The switch to structural outsourcing
There's no doubt: cosourcing and outsourcing are booming services these days. According to Nicolas Vercauteren, Business Unit Director at Tobania.Support, we even see these trends growing in various customer care departments. But what exactly do these trends mean? And what advantages does this way of working bring along?

The new gold? XLAs.
"Customer experience" and "customer centricity" are inextricably linked these days as they are both on top of companies' priority lists. Surprising? Not exactly. After all, a high level of customer satisfaction has a major impact on a company's annual turnover and growth. Did you know that a very satisfied customer makes twice as many purchases as a normally satisfied or dissatisfied customer? Customer care organisations therefore have good reason to focus more on XLAs (eXperience Level Agreements) and less on SLAs (Service Level Agreements).

From cosourcing and outsourcing…
Because everything depends on the customer's experience nowadays, organisations are opting to fully outsource their customer care services (outsourcing) or to develop them together with an external partner (cosourcing). In this way, they anticipate possible peak periods that could jeopardise their "Customer is King" vision. Just think of the holiday rush or the possible stress/confusion that arises during a product roll-out.

...to structural outsourcing
In that regard, we notice that organisations also often opt for structural outsourcing. Because of the growing relevance of customer care teams (the beating heart of your customer base), it is important to give the necessary priority to these services. Getting support from the right experts is key. After all, a strongly commercially-oriented customer success team must be able to earn itself back. Many organisations struggle with a high turnover of staff in these departments, which is detrimental to quality. If you employ extra staff, you have to consider salary costs and additional costs relating to holidays, absence and training, for example. But when you opt for managed solutions, such aspects are no longer an issue because continuity is key. After all, you pay for a service and a predetermined result.
In short, outsourcing comes with
loads of advantages:
you can rely on expertise (when you need it);
it strengthens your customer service;
it optimises your internal operations.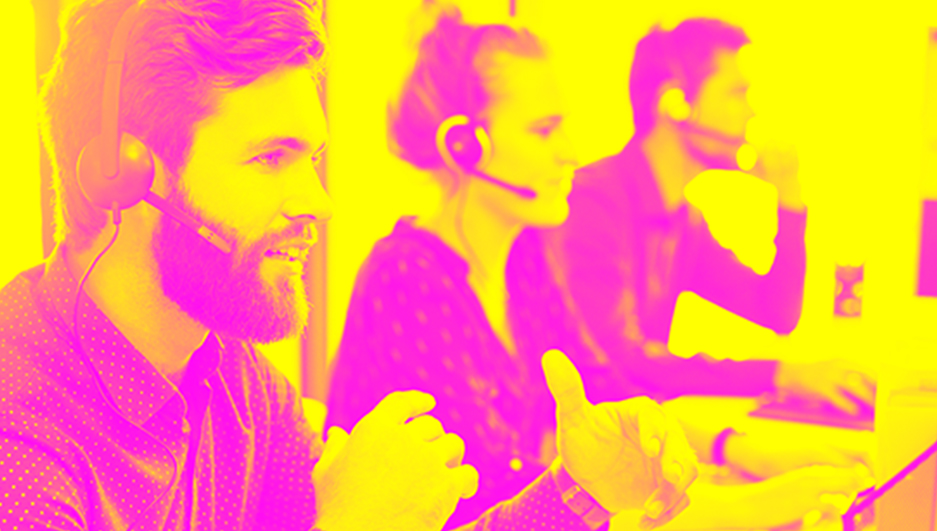 How do you take care of your customer care?