Already prepared for the upcoming Google Analytics 4 (GA4)?
It's finally official: Google will be phasing out Google Analytics 3 (GA3 - Universal Analytics) on 1 July 2023, as it has already been busy developing its successor Google Analytics 4 (GA4 – Universal Analytics).
The end of Google Analytics as we know it may not come as a big surprise to some, although it's the first time that Google officially announces the expiry date of our dear old pal. So, what does this mean exactly?
Why Google Analytics 4?
According to website profiler BuiltWith, Google Analytics is used on a whopping 29 million websites. More so, it runs on 87% of the 10.000 most popular ones. In short, it goes without saying that the introduction of GA4 will have a major impact on the entire industry. With the new Google Analytics version, Google wants to respond to changing behaviour in terms of multi-platform customer journeys and how businesses should navigate those journeys.

More specifically, the hit/user/pageview model reached its end when the number of page views, bounce rate or the location in which visitors entered the website was no longer sufficient. Marketers, product owners and even IT teams all had different needs and expectations and wanted to track all interactions:
Why were certain buttons being clicked while others weren't?
What content was visited and where did those visitors come from?
Which channels (e.g. Google Ads, Facebook, E-mail and Referrals) did a visitor use and what were his interactions with those platforms to reach a certain page of a website?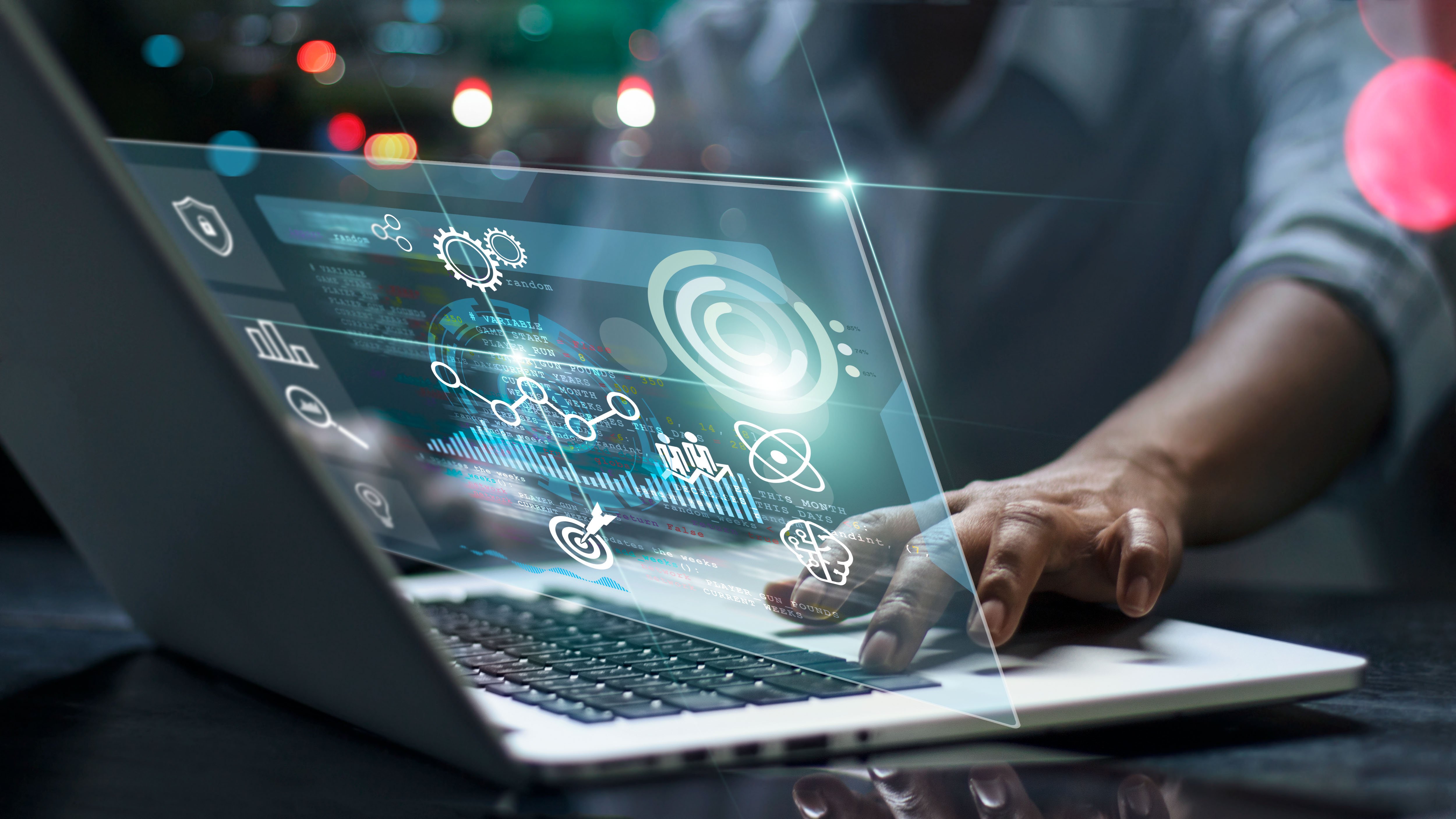 What is the difference between GA3 and GA4?
GA4 can provide answers to the above questions. With its more user- and event-based tracking model, it provides deeper information levels for a company to capture. In addition, the bridge between website and application tracking is gone, as that data now resides in the same interface. Did you know that this feature wasn't available in the former Analytics?
Will Machine Learning be included?

The new Google Analytics will also include more machine learning technology so that it can predict new insights and behaviour. This means it is immediately future-proofed. Without a metrics solution that adapts to changing user behaviour and platforms, you would be leaving crucial data and insights untouched. So, if your business uses data and makes decisions based on it, and is data-driven in other words, the time has come to start exploring GA4 and get used to the new platform (if you aren't already).


Conclusion: let's get started!

The new GA4 offers great opportunities to provide businesses and the different types of data consumers with a deeper understanding of their data. In order to use the data collected by GA4 however, it is necessary to already set up this new version so that it can start tracking and smoothly migrate from old to new. So, if you aren't already tracking your data, we recommend you to start as soon as possible. Google will still be adding features and making changes to GA4, but by 1 July 2023, your GA4 tool should be up and running, and preferably already equipped with some data.

Do you need help setting up your Google Analytics 4? Or do you have some questions on how this tool can be of value and why you should start tracking in it as of today? Please contact our Digital Team and we will be happy to advise you right away.